This article is a stub.
You can improve it by adding more information.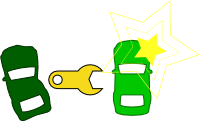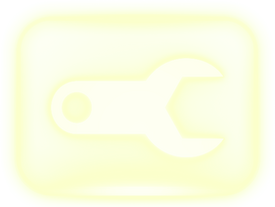 Repair is a defensive power-up that restores four blocks.
Modifications
Edit
| Modification | Description | Rank | Group |
| --- | --- | --- | --- |
| Bribe | Gives you a random Power-up at the start of races and each time you are Wrecked. | 3 | 3 |
Try to save your repairs for when you have low health, you'll be able to last longer with less Repairs.
If your car has 8 blocks, like Drayke's Hummer H2 (Off-Road) or any 7-block car with the Health upgrade, it's better to save 2 repairs or use one when the car has 4 blocks of life remaining.
Community content is available under
CC-BY-SA
unless otherwise noted.